This is Online Dispute Resolution.
Settle cases intelligently
Pay only when your case is settled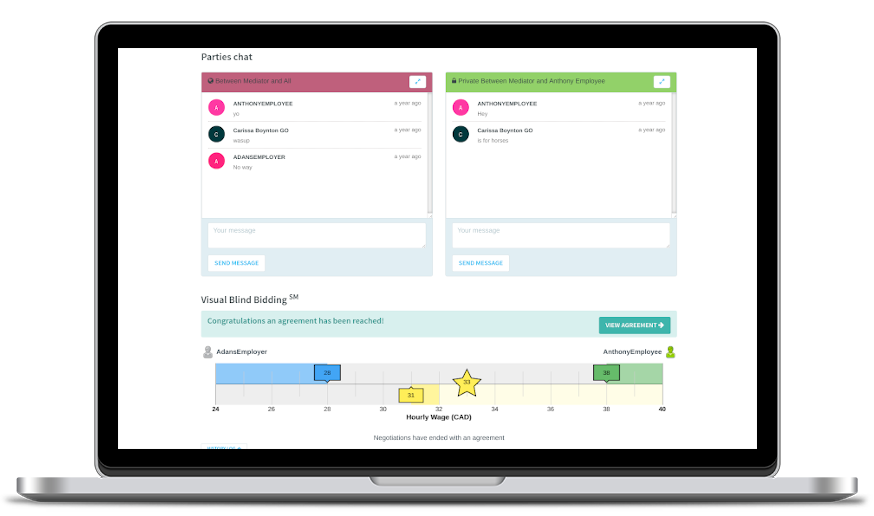 Dispute Resolution for Everyone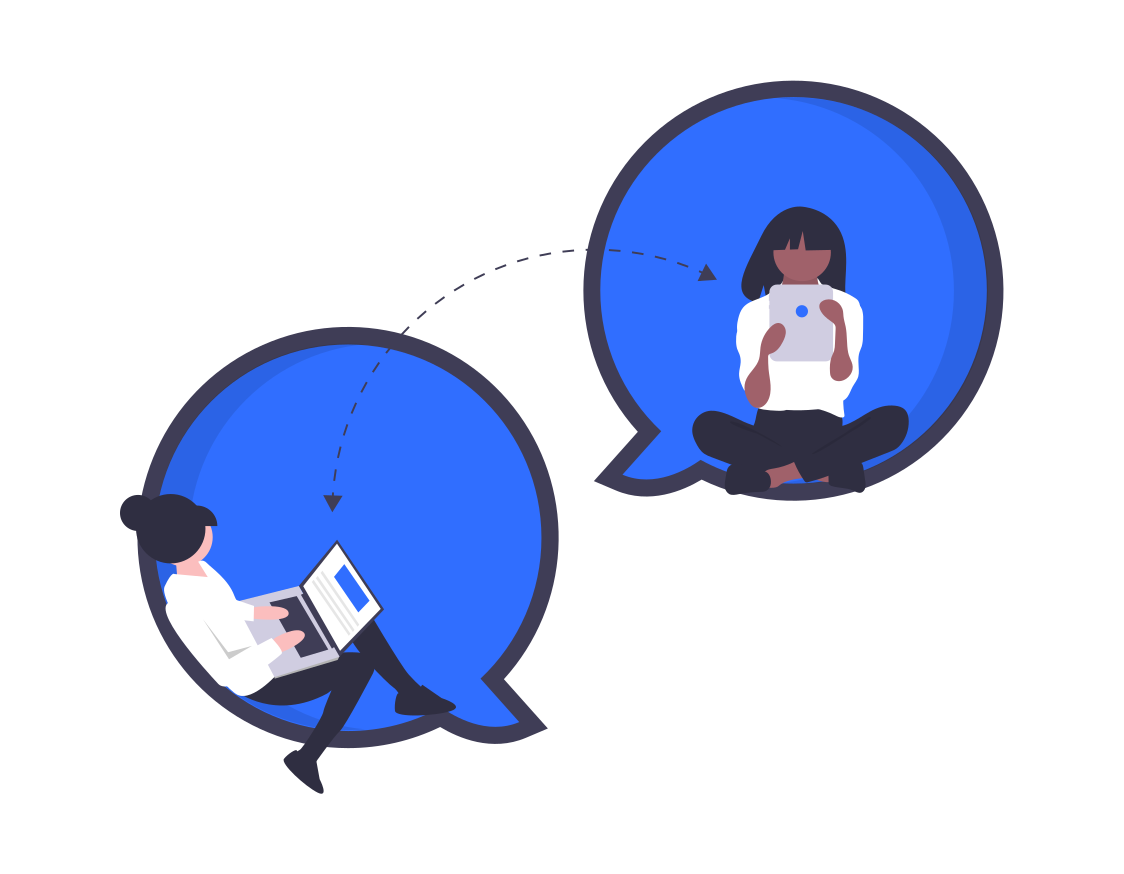 Instant access from anywhere in the world on your own time
Your resolution is in your hands. Start your negotiation at anytime, from anywhere. Our chat and negotiation tools will guide you to a solution.
Quick access to Facilitators, Mediators and Expert Neutrals
Invite the other party to a negotiation and the process begins. Add a Mediator to your case at any time. Still can't agree? An Expert Neutral can guarantee a resolution.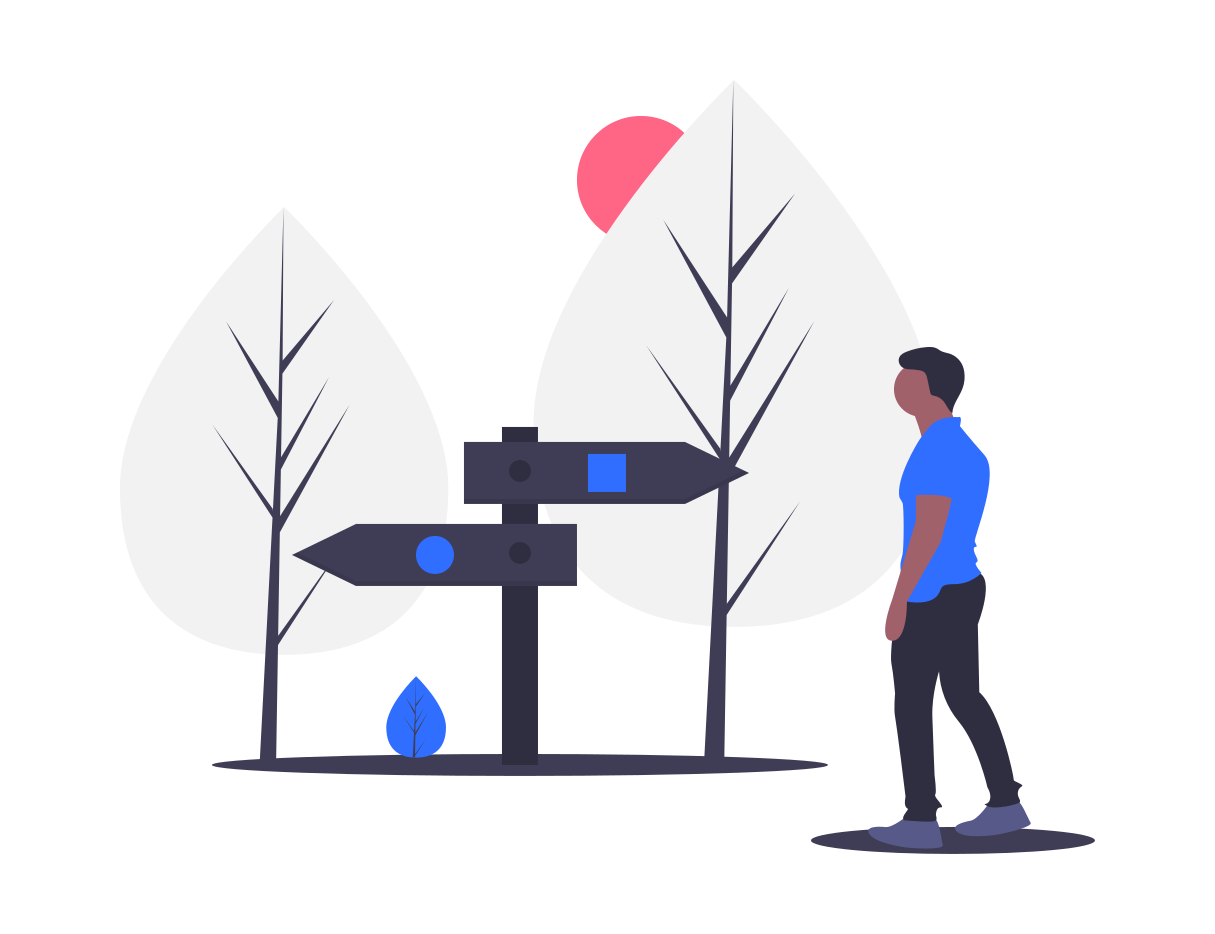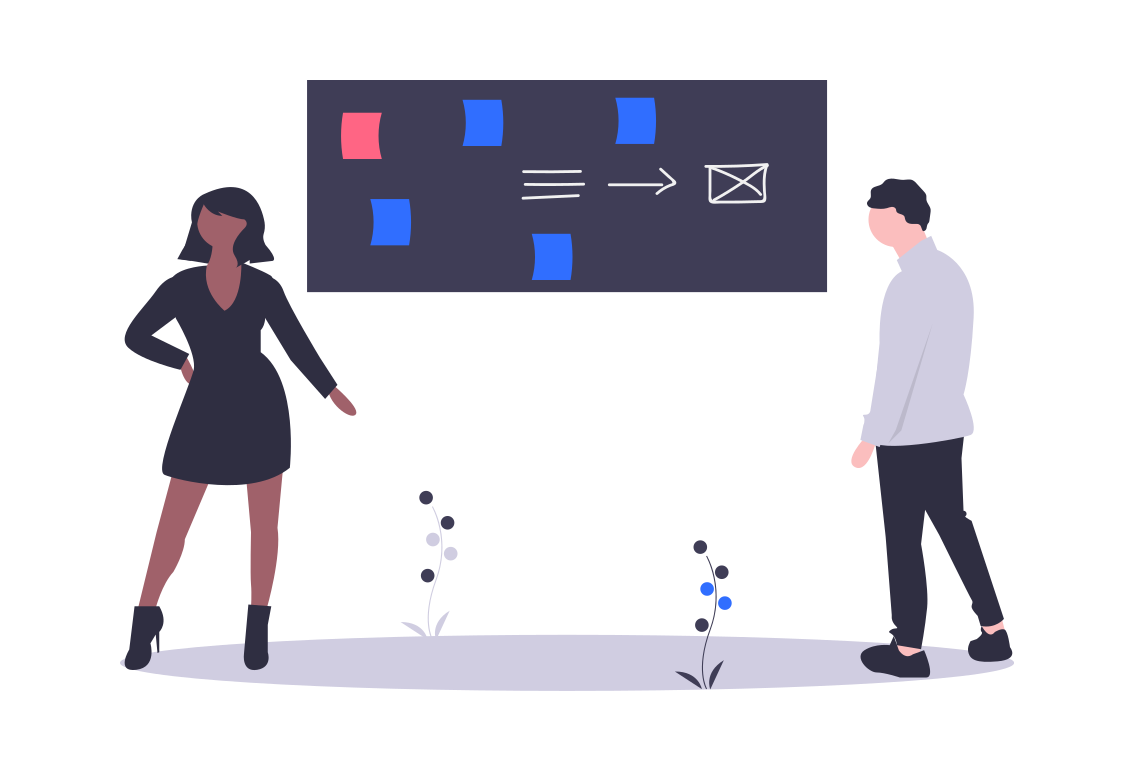 Intelligent negotiations
Our Visual Blind Biddingsm algorithms are designed to reward parties that collaborate by moving early to where they think the agreement will occur.
Upgrading the way the world negotiates
ONE combines intelligent algorithms with a human touch to help both parties achieve a better outcome.
Online
Negotiate from anywhere in the world on any device with internet.
Two Parties | One Numerical Issue
Invite the other party and begin negotiating.
Level the playing field
Negotiate without being vulnerable to power imbalances.
No face-to-face confrontation
We provide a neutral platform. The process is easy, secure, and effective.
Reward for Collaboration
A built-in reward for collaboration moves you to a solution quickly.
Asynchronous
Our application allows you to negotiate on your own time.
How to use Smartsettle ONE
Smartsettle ONE is a flexible and configurable solution.
Branded Site or API
Integrate our Visual Blind Bidding technology with your own platform with our branded site. Use our API to tightly integrate with your existing case management system.
No need to reinvent the wheel.
Ask how
Pricing
Choose the best plan for you
Robot
Play with our robot,
no strings attached.
Play now
Enterprise
Branded Site
Integrated Site
Mediator Tools
Customized Application
Smartsettle offers a variety of services, solutions and consultation on Online Dispute Resolution and negotiation
Get in Touch
* Calculated as 2% of the range
The range is the high end of the negotiation minus the low end.
The party who creates the case pays the Smartsettle fee.
Pay only if you reach an agreement.
Example: Your negotiation is between $4,000 to $5,000, which makes your range $1,000. Your fee is %2 of the range, or $20.
You're one step away from settling your case.
Negotiate online, peacefully and collaboratively with ONE.
Contact Us
If you would like a demo or more information about any of our products or services, get in touch with us.
Smartsettle at Regus
200 – 8661 – 201 St
Langley, BC V2Y 0G9
info@smartsettle.com
1-800-595-9840
Smartsettle ONE is a complete solution to negotiate simple cases online. For more complex, high-value cases we recommend Smartsettle Infinity.
Visit smartsettle.com for more details.